We make
bloody good brews
We are a fair dinkum Aussie brewpub with hops imported from Australia. Local beers, Aussie-inspired cocktails, and crew full of personality await you. We're bringing a 'Cheers' feel to Downtown St. Petersburg.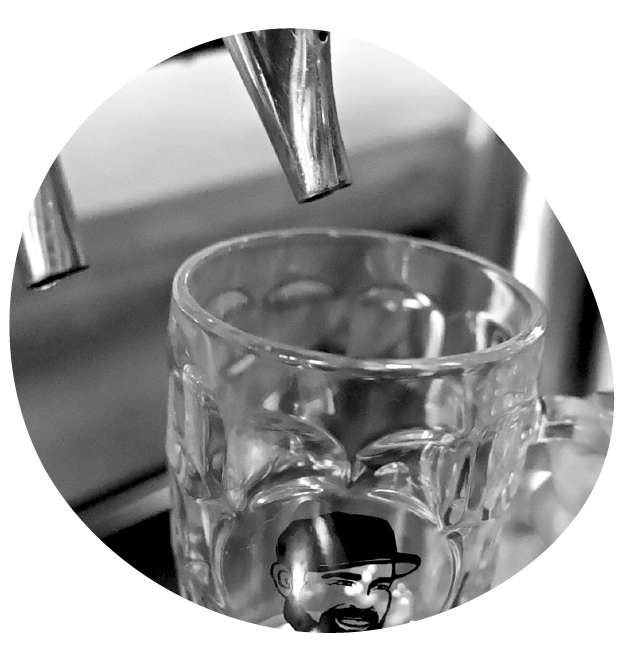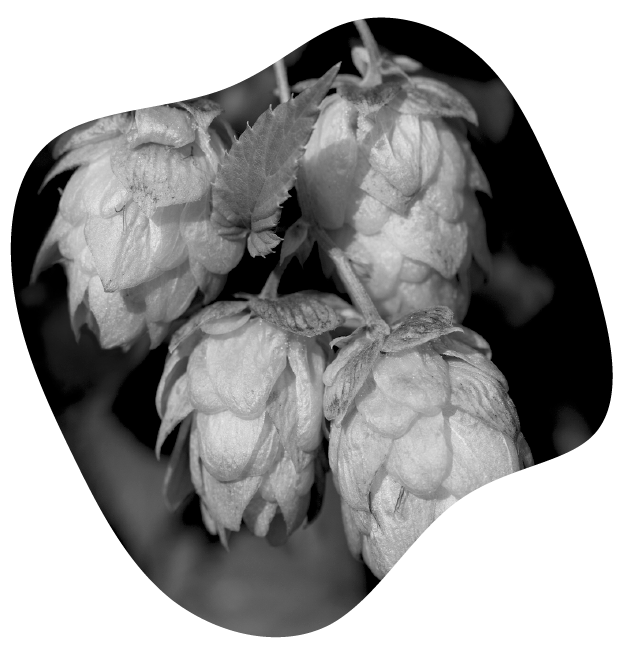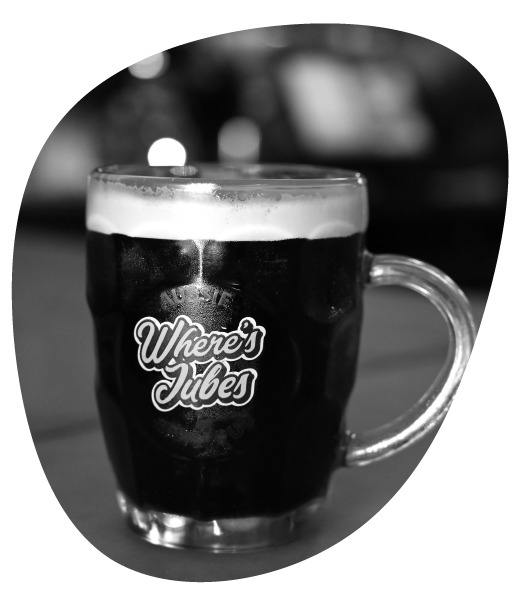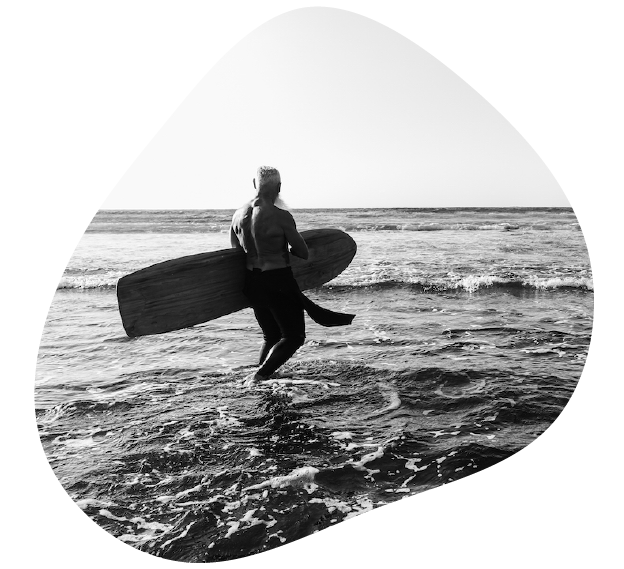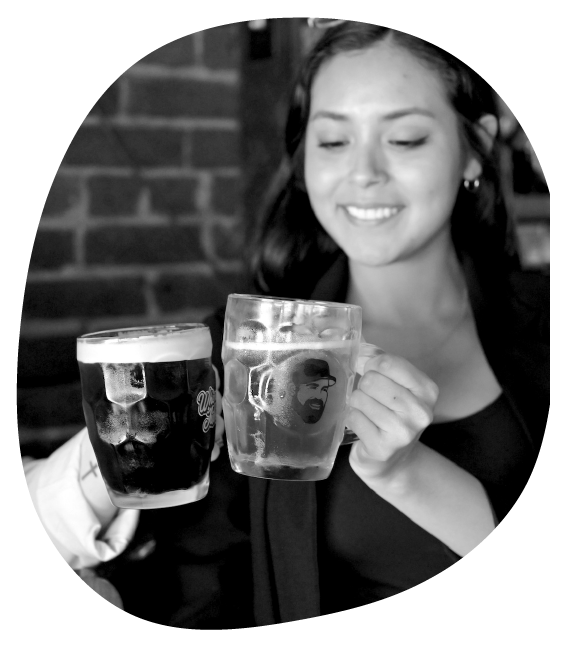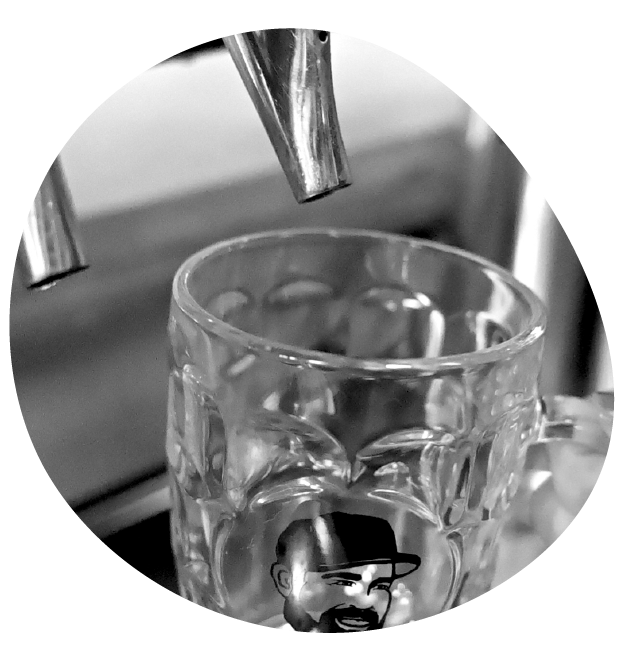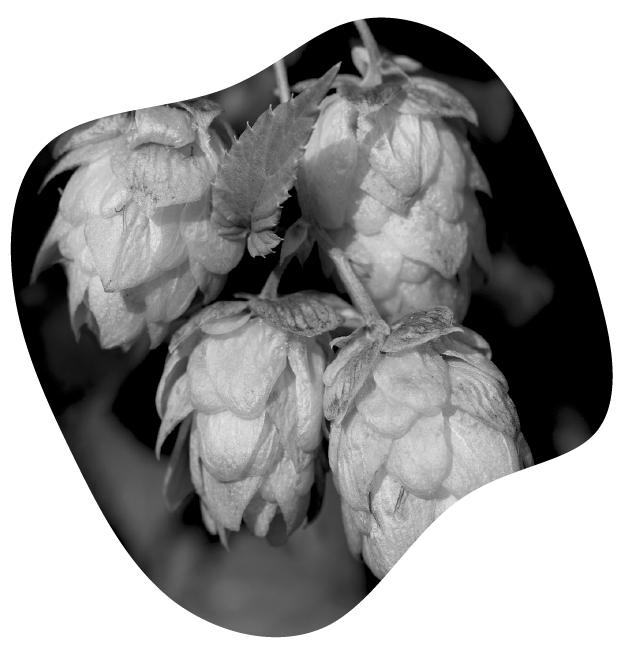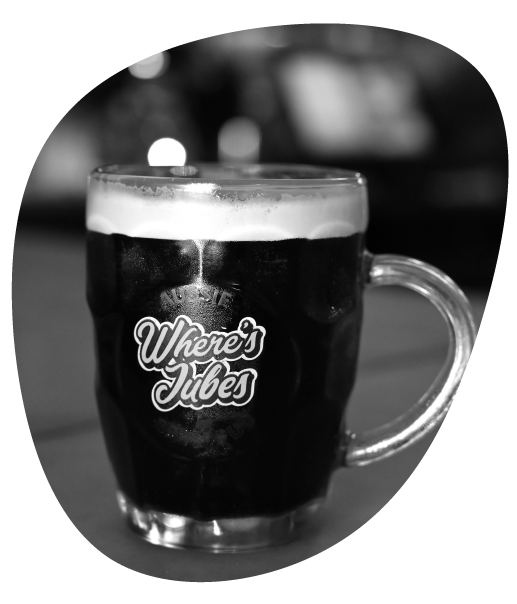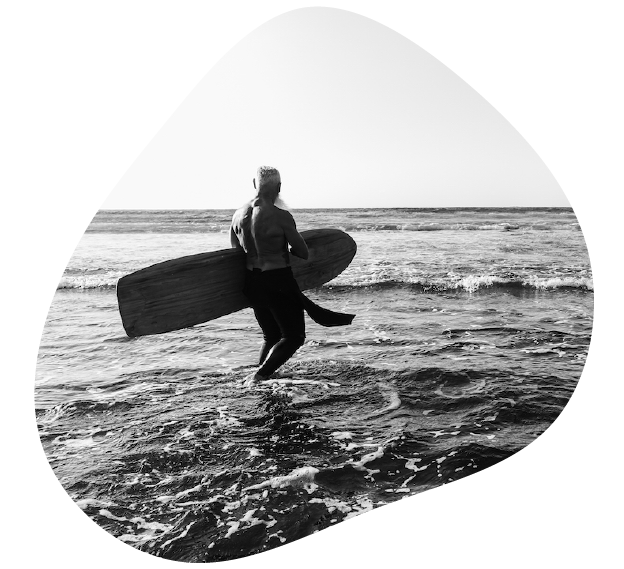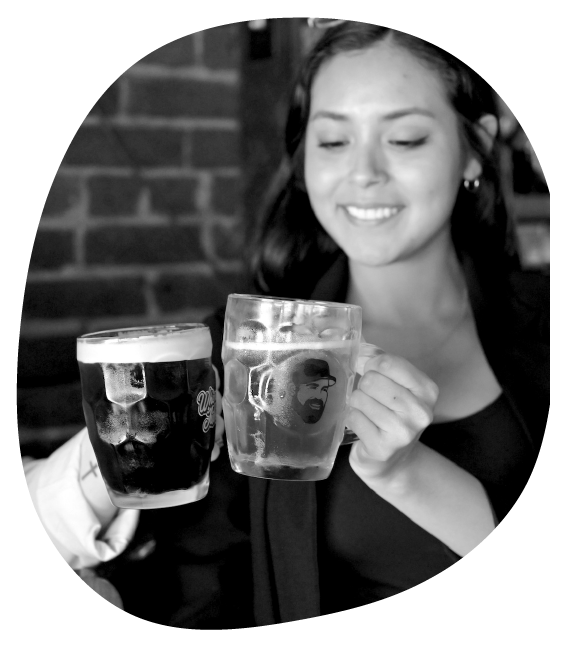 Take a good look, this might be the only time you see him. In 2013, Jubes said f*ck it and moved to St. Pete, Florida from Dubbo, New South Wales. Now he's bringing Aussie brews to the Sunshine City.
If you see him, tell him to stop messing with the recipes, they're bloody spot on.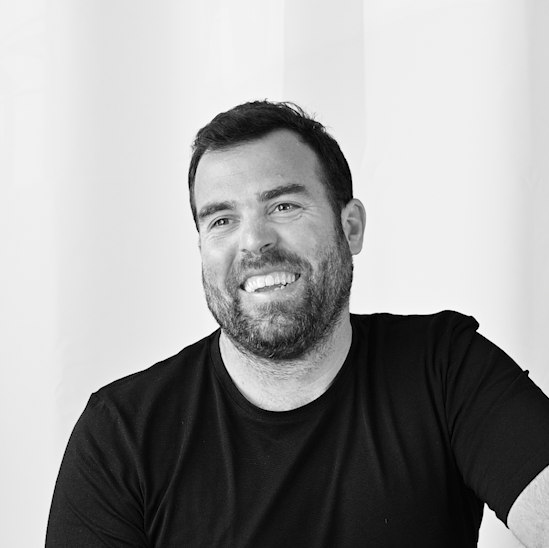 Aussie Brews · Kegs · Cocktails · Outdoor Dining